Events
Event ideas and planing
Batrik
....
DIY Robi Workshop
Organized by Jogi
Material sponsored by RWU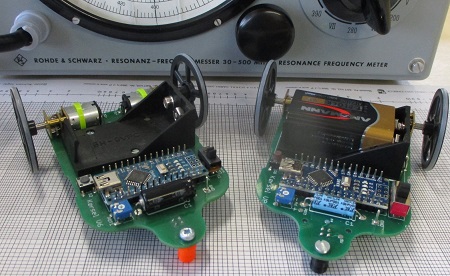 Frubar e.V.
Another try?
illumos, *BSD and Friends
Cocktail machine
Port UbaBot app to new Camp Badge.
xythobuz will bring a bunch of RGB LED matrices for fun / "ad" space :D https://git.xythobuz.de/thomas/rgb-matrix-visualizer Includes two USB gamepads for playing Tetris / Snake etc. on the RGB matrix.
---